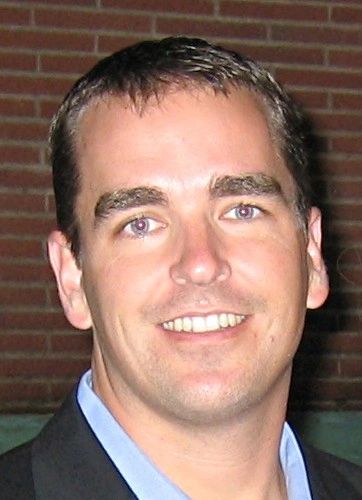 The John Williams Agency has now merged with ISU Global Insurance to offer you even more insurance solutions !

Our agency provides insurance of all types to residents and businesses throughout the the states of WA, OR, ID, AZ. From personal Auto insurance, Home insurance or Condo insurance to General Liability or Large Commercial insurance policies. We are a one stop shop for all your personal and commercial needs. Our agents will assess your insurance needs and help you to make the most informed insurance decision .
John says " let us do the insurance shopping for you" are you looking for the LOWEST RATES or the best coverage ? Of course we also give free advice !
For more information, send us a request on our Contact Us page, or call (206) 459-2369

Call for a free no obligation quote!